In the beginning, God created the heavens and the earth............. and then this happened...
Bio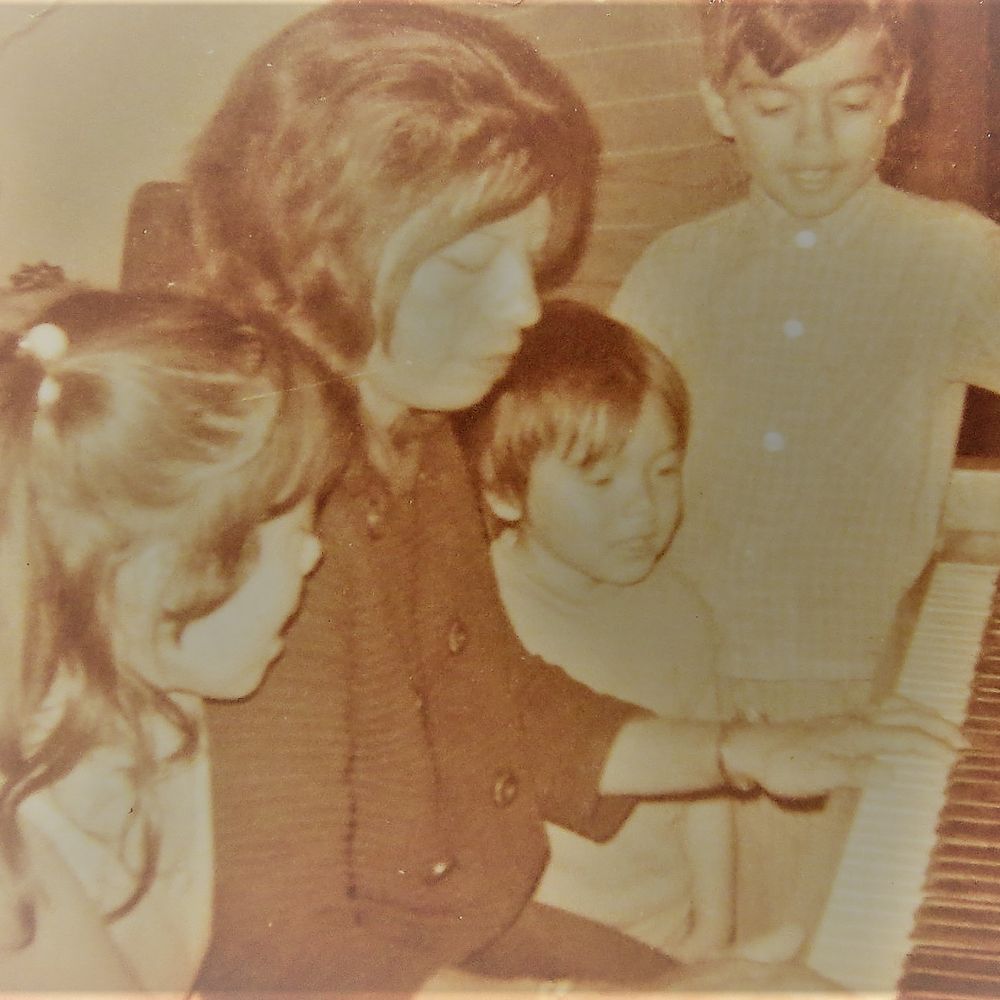 A native of Southern California, Kennedy York attended the American Musical and Dramatic Academy in New York City at the age of 21, but after his second year, he found himself dissatisfied with the schools curriculum and unimpressed by his teachers. He returned to Los Angeles to pursue a career in acting. He quickly took a major detour and decided to follow his love for music when he teamed up with guitar player and friend, Alex Manners of "The Beachniks", and with bassist Rick Spalla and drummer Jason Graham, and formed the South Bay band "Cannibal Soup Bones". In less than a year, they released their debut CD "Skunk Noodle Soup" and began doing a local tour of South Bay, Orange County and Los Angeles. York started writing his own material on piano and ukulele, incorporating harmonica, bass and percussion which created a unique sound of piano folk and indie pop. After 3 years with the band, he left to start his own solo project and in 2005 released his debut CD "Love Songs for The Hateful". In 2008 he teamed up with singer/songwriter Anna Tutor from "Without The Blond" and singer/songwriter Jenn Haas and formed "The Hank Show", playing clubs on the Sunset strip. In 2010, Anna Tutor left "The Hank Show" and York, along with drummer Derek Peter, guitarists Johnny Loomis and Al Lucero, and violinist/bassist Velvet Gomez, fatefully formed The Meazles.
Its been a slow, passionate and interesting journey for the band. As the songwriter for The Meazles, York uses a combination of all his influences both 20th and 21st centuries. The Meazles music has been described as clever, thought provoking and melodic.